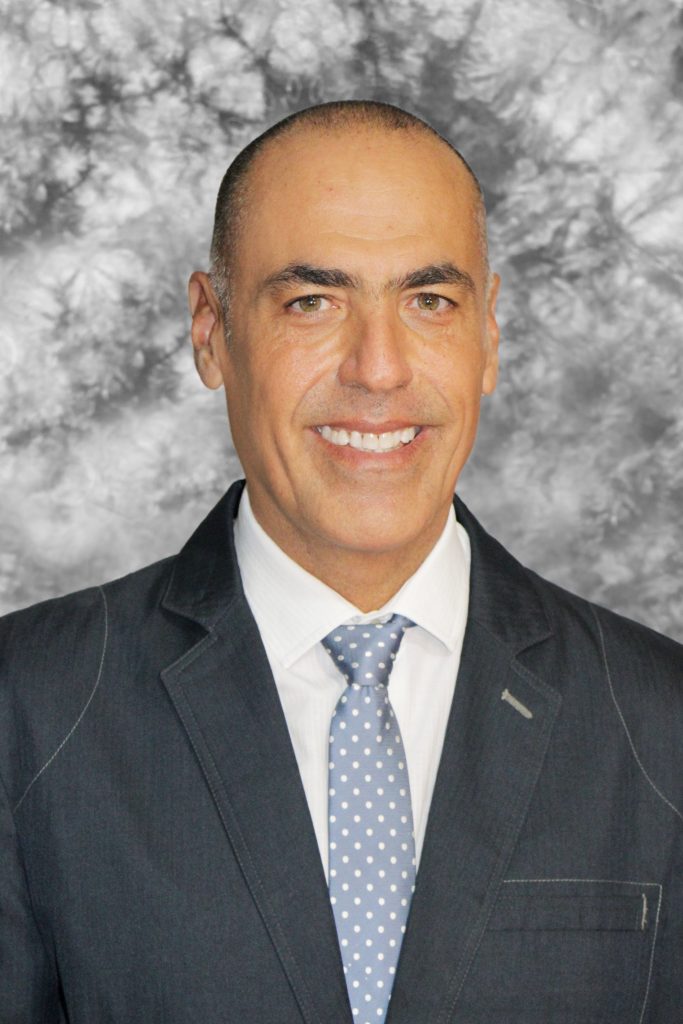 Greetings to all, I am Osvaldo Torres Cruz, a hotelier with almost 25 years of experience in Tourism and Hospitality.
Despite having a basic scientific training (degree in Biochemistry and Specialist in Molecular Biology) the turns of life led me to discover the fascinating world of Tourism first and then hospitality where I started as a Hotel Butler in a 5-star hotel in Luxury belonging to the Leading Hotel of the World, for more than 16 years I learned the art of ultra-luxury service and began to train in sciences that study the human being, because as hoteliers we work with other human beings, among these are: Neurosciences (master's degree in course), NLP Neurolinguistic Programming, International Certification as Team Coach, Diplomas in Neurocoaching, Neuroleadership, Anthropology, Cognitive and Behavioral Psychology.
Neurociencias  ( maestría en curso), Programación Neurolinguística PNL, Certificación Internacional como Coach de Equipos, Diplomaturas en Neurocoaching, Neuroliderazgo, Antropología, Psicologías Cognitiva y Conductual.
Máster en Neurociencias, Practitioner en Programación Neurolinguística (PNL )
I have given lectures for leading hospitality schools in Cuba, the Dominican Republic, Panama, Argentina, Chile, Peru and Mexico, in addition to writing articles for industry magazines such as Chef&Hotel from Chile, Hotelnewsresources from the US and OnlinePlus from the Dominican Republic.
Likewise, if you want to know more about my career, you can access my CV from this link (add CV)
I invite you then to visit each section of this website and discover the advantages that our company offers you in order to Contact-Know-Understand-Conquer and Keep both your worker and your client.
Kind regards
Osvaldo Torres Cruz